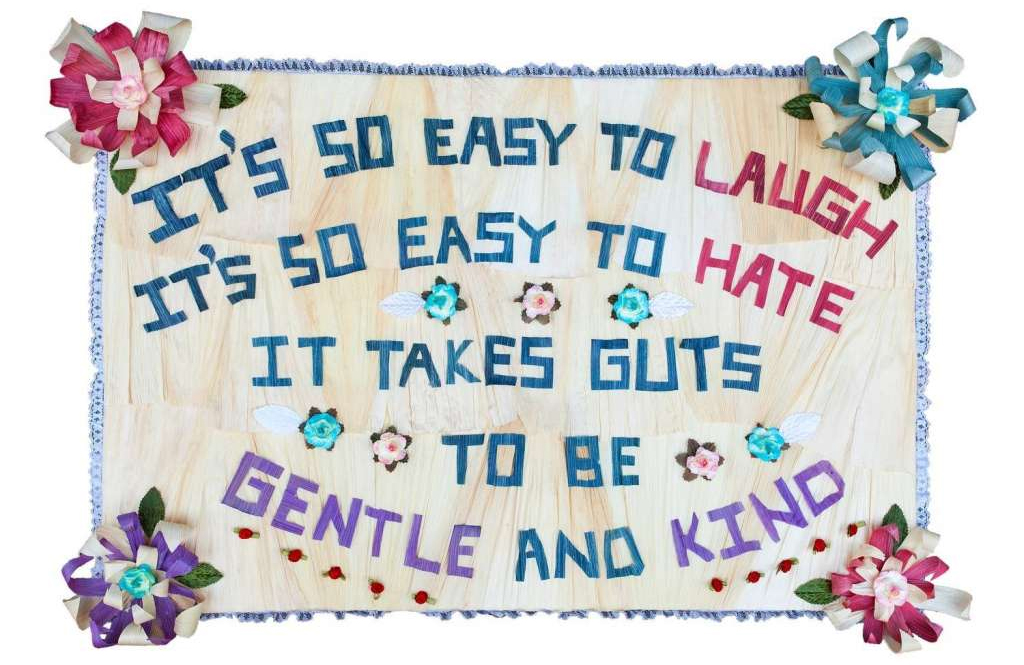 mySA.com / Elda Silva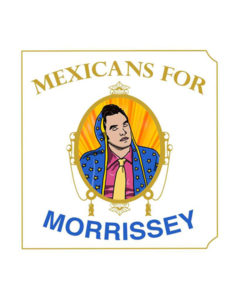 Fans of British emo icon Morrissey are famous for the depths of their devotion.
With a sold-out show by the former Smiths frontman coming up at the Tobin Center for the Performing Arts, Rigoberto Luna and Pedro Luera invited some of their fellow artists to express their love in "November Spawned a Moz Show," a tribute exhibition at Presa House Gallery, the Southtown art space at 725 S. Presa St., formerly known as R Gallery.
Titled after a song from 1990 ("November Spawned a Monster") by the singer and songwriter, the exhibit opens with a reception 6-11 p.m. Friday.
"The exhibit has always been something Pedro Luera and I have discussed, and with Morrissey's upcoming sold-out concert, the timing was right," said Luna, who runs the space.
Since renaming the gallery Presa House, I also felt that we needed to do a show that would be fun and accessible to our artists and our audience. Being a big Smiths fan, you rarely get the opportunity to come together and celebrate Morrissey/The Smiths, outside of the bar/club scene. This is a way for us to do just that and express the impact the music has had in our lives.
[masterslider alias="press110316″]
The roster of artists includes Jenn Alva, Linda Arredondo, Bryson Brooks, Joe De La Cruz, Suzy Gonzalez, Michelle Love, James Medrano, Amada Miller, Ray Tattooedboy, Jeremiah Teutsch and Rio Yanez.
Most of the artists we selected we knew right off hand were huge Morrissey fans, which was the top criteria in our considerations," Luna said. "We also wanted to select artists working in a wide range of mediums, from sculpture to fashion and text-based art. We also felt it was important to select artists in a wide age range in an attempt to capture Morrissey's multigenerational reach.
In addition to the reception, Presa House will be open during and after Morrissey's concert Nov. 17, and open through Nov. 25 by appointment. 210-573-8947; Facebook: Presa House Gallery. Meanwhile, click through the slideshow for a sneak peek at some of the work in the show.