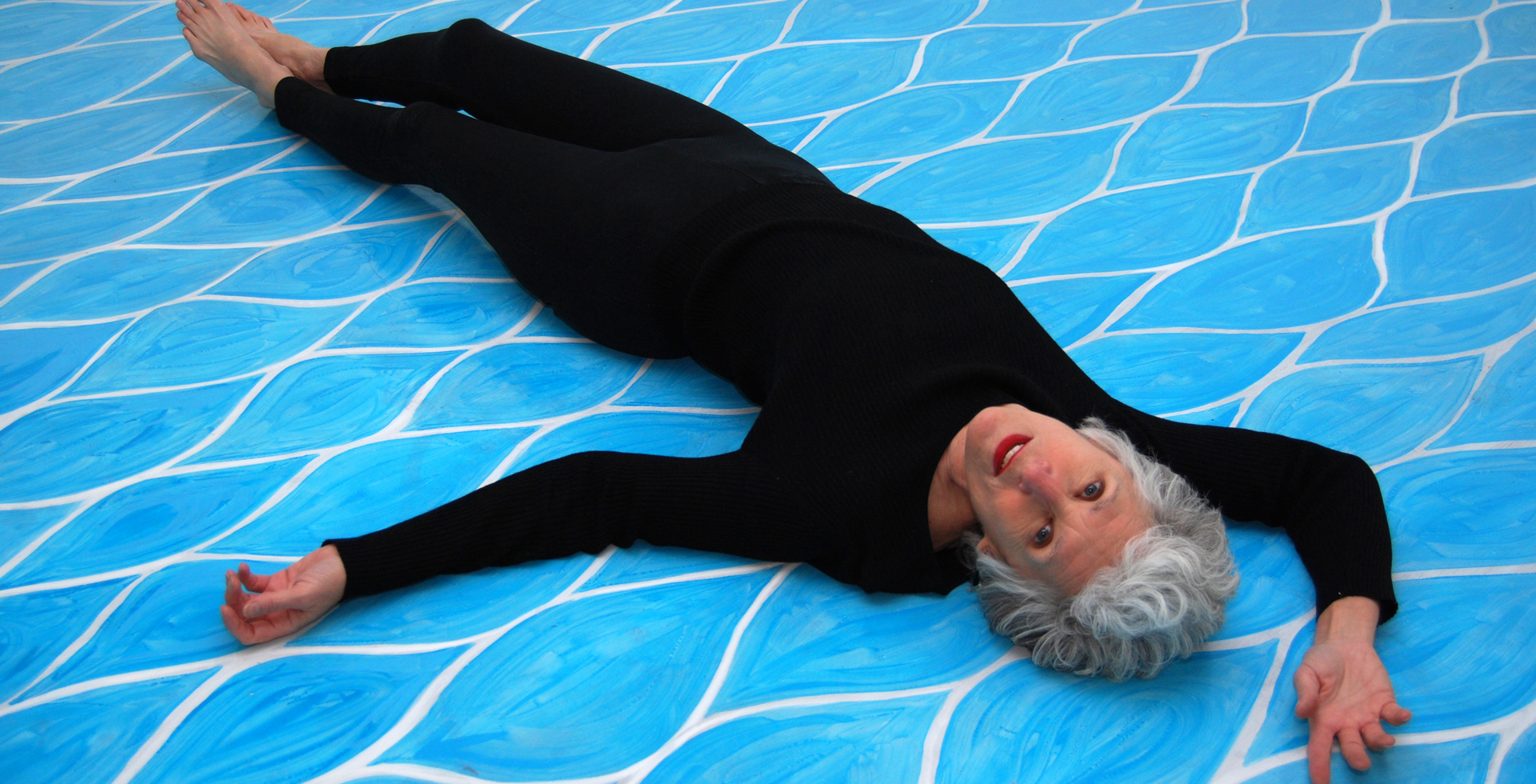 San Antonio Current / Bryan Rindfuss
An Oklahoma native with a strong background in Native American art history, artist Joan Frederick moved to San Antonio in 1986 and taught at Taft High School for more than a decade. Arguably best known for her book T.C. Cannon: He Stood in the Sun (a 1995 biography of "the Van Gogh of Native American art") and a timeless photograph she took of Oklahoma's Rainy Mountain, Frederick retired from teaching in 2007 to focus exclusively on her art career.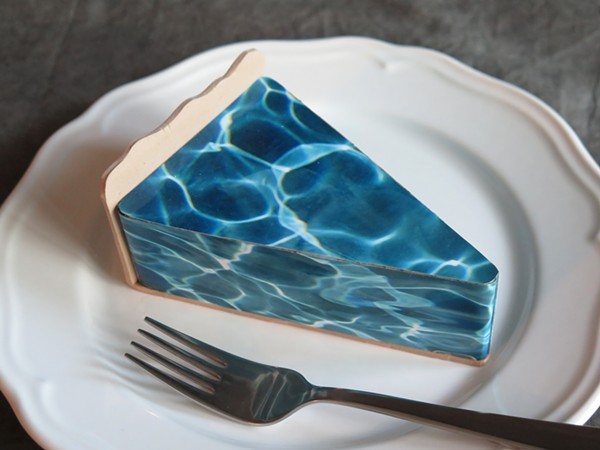 Drawing influence from her background in the Sooner State (where she became immersed in Native American culture) as well as artists with an experimental bent (Philippe Halsman, Yoko Ono and David Hockney among them), Frederick works fluidly between photography, sculpture and light-based installation. Often tinkering with perception, trompe l'oeil and the universal theme of water, her projects have taken shape in surreal portraiture and still-life photography, light boxes and lamps commemorating bygone, neon-lit gems like Saluté and the old (leaning) Liberty Bar, and illuminated, color-changing cubes inspired by the stark minimalism of Marfa's patron saint, Donald Judd.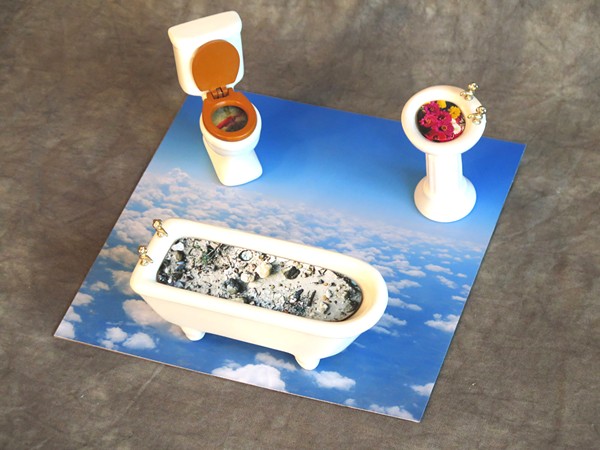 As of late, Frederick has fully embraced the three-dimensional realm, graduating "into big space and ideas that a flat photograph on the wall just can't convey." Promising something of a crash course in one of San Antonio's more underrated artists, Presa House Gallery's "Me and My Big Ideas" brings together an intriguing assortment of highlights from Frederick's 40-year career.