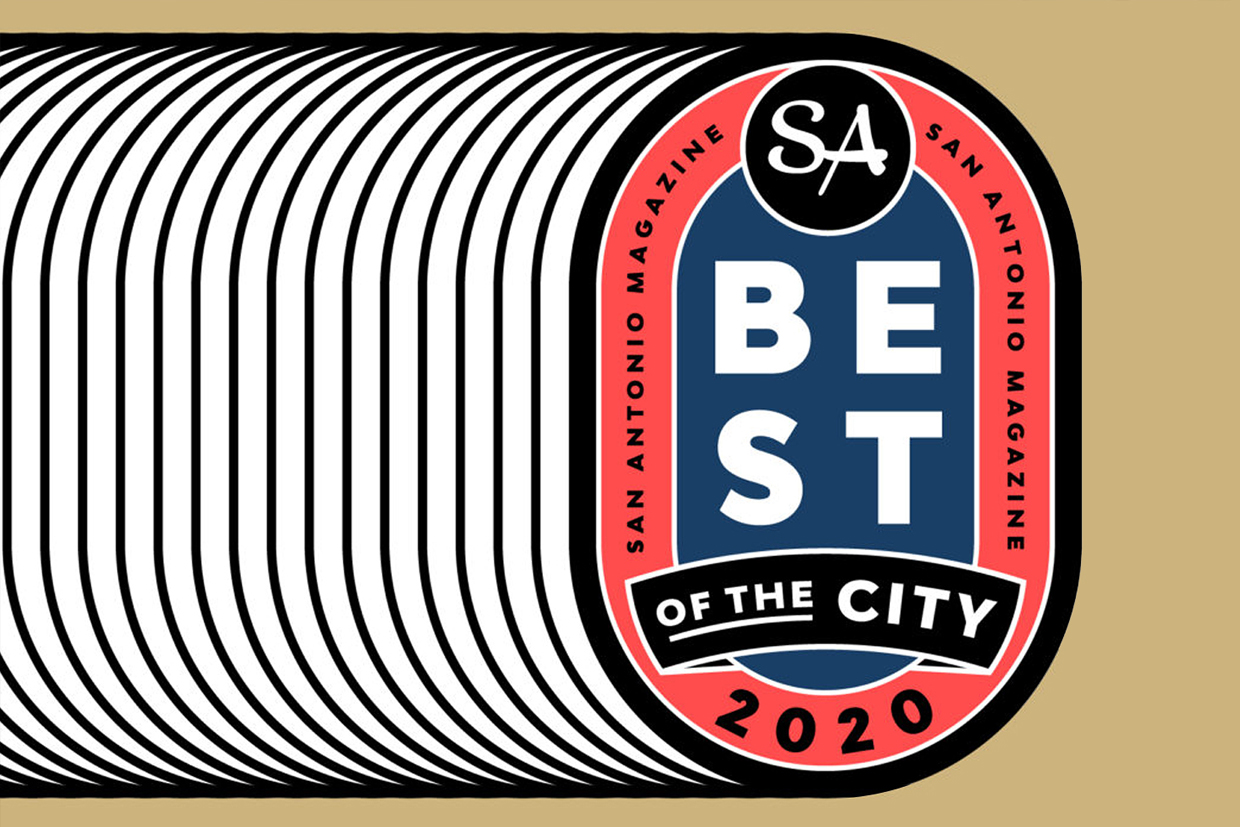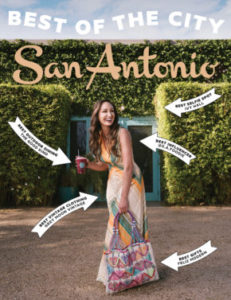 Presa House Gallery was voted "Best Art Gallery." in San Antonio Magazine's "Best of the City 2020" Readers' Poll.
In November of 2019, San Antonio Magazine asked their readers to nominate their favorites in 75 different categories including, Best Public Art Piece, Best Cultural Event, Best Museum, and Best Visual Artist. Readers were invited to vote once per day in each category, Dec. 3 – Jan. 3. Eligibility was restricted to locally owned businesses or small, Texas chains. The three other finalists in the Best Art Gallery category included Clamp Light Artist Studios, Fl!ght, and Ruby City.
This is the Presa House Gallery's second nomination in their three-year existence. In July of 2019, Presa House was voted Best Art Gallery in the Around Town Category in the San Antonio Current's Best of San Antonio® 2019 readers poll.