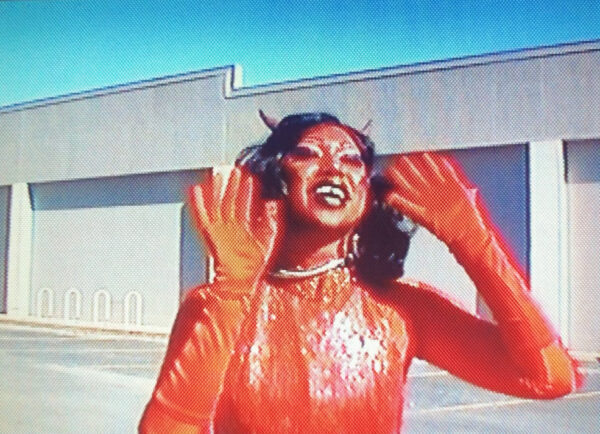 Christopher Blay and Christina Rees on a group show in Houston we've been waiting for, a new wave in Galveston, and new work by a Dallas-based artist who's influenced a generation.
"…artist, philosopher, all-round really cool dude."
To watch last week's episode of Top Five in which Christina Rees and Brandon Zech talk trauma and response in San Antonio, physics in Beeville, and a visit to a new skylight in Houston.
1. Carriers: The Body as a Site of Danger
January 27 – March 14 | Blaffer Art Museum (Houston)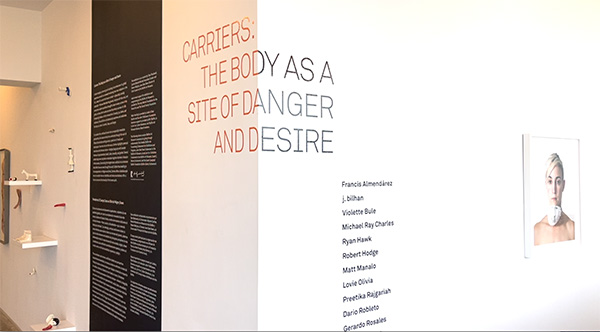 Featuring works by Francis Almendárez, j. bilhan, Violette Bule, Michael Ray Charles, Ryan Hawk, Robert Hodge, Matt Manalo, Lovie Olivia, Preetika Rajgariah, Dario Robleto, Gerardo Rosales, Sarah Sudhoff, Vincent Valdez, Nick Vaughan & Jake Margolin, and Jasmine Zelaya.
From the Blaffer:
"From the micro to the macro, Carriers highlights personal narratives and intimate stories — bridging biography with broader themes of representation, health, labor, sexuality, and gender. Several artists forge new storylines or elucidate forgotten histories in Houston in the process, illuminating the tangled socio-political circumstances that affect how we move through the world."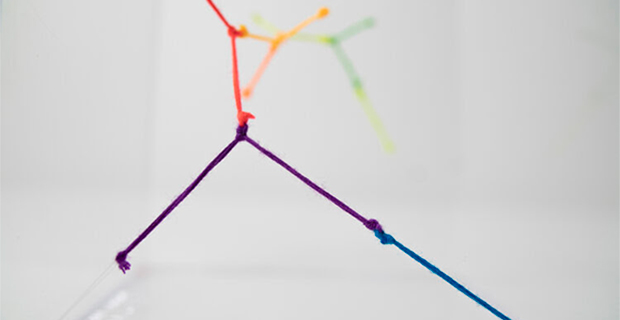 2. Ronald L. Jones: Wave (Goodbye)
January 30 – April 18 | Galveston Art Center
From Galveston Art Center:
"Wave (Goodbye) is a site-specific sculptural installation by Houston-based artist Ronald L. Jones. The installation is representative of a large tidal wave and its wake, sweeping through GAC's main gallery space and engulfing visitors. Jones' work adds physical context to the magnitude of repercussions regarding inaction and indifference in matters of human rights and equality, ecology, and industry. The wake of Wave, composed of translucent reflective surfaces, asks visitors to acknowledge a shared responsibility to the preservation and maintenance of a living planet and its inhabitants."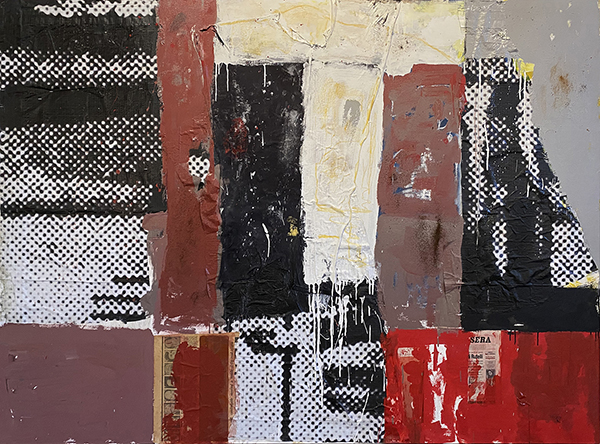 3. Stephen Lapthisophon: Steam (For Archie Shepp)
January 8 – February 13 | Conduit Gallery (Dallas)
"The exhibition will feature paintings all produced in 2020. While not revolving around any central theme or subject, the works carry a shared set of strategies and approaches — the use of collaged surfaces, common everyday materials, text and language fragments and embedded historical references. The title of the exhibition itself refers to the American musician and composer Archie Shepp whose 1972 album "Attica Blues" includes the song "Steam" as well as an array of spoken word poems, big band arrangements and recitations of political texts."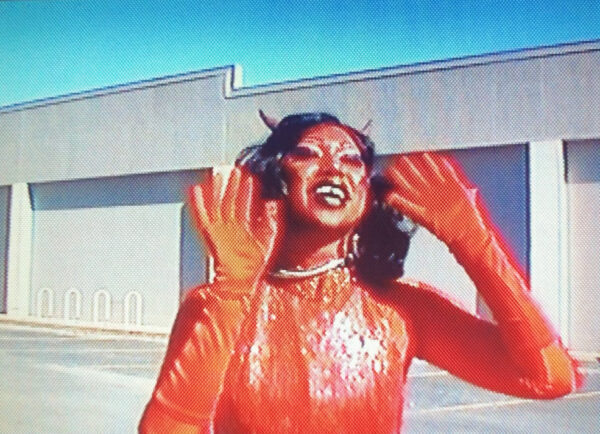 4. andie flores: but always near poets
January 1 – 29 | Presa House Gallery (San Antonio)
"Presa House is proud to open their 2021 calendar with the debut solo exhibition of San Antonio native and Austin-based artist andie flores. The title but always near poets is taken from a small passage by Gaston Bachelard in The Poetics of Space. In but always near poets, flores creates an immersive video installation that situates her present-day with various stages of her experiences growing up. Through a Sony Hi-8 camera lens, flores records new videos designed to create a dialogue with home videos shot more than two decades ago."
To read Andie Flores' recent Glasstire interview with Colette Copeland, please go here.
5. The 1970s
January 16 – February 28 | PDNB Gallery (Dallas)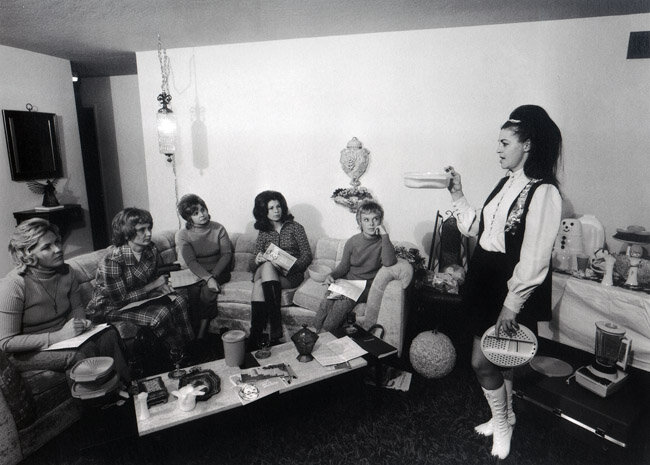 "PDNB Gallery is particularly drawn to this decade in photo history. With the representation of artists from the era, PDNB has emphasized its importance in several exhibitions in the past 25 years.
"This exhibition will feature work by Bill Owens, Lee Friedlander, Garry Winogrand, Rhondal McKinney, George Krause, Jeffrey Silverthorne, and Neal Slavin. Also included is local Dallas artist, Paul Greenberg, who was involved in a burgeoning photography group that launched this new, conceptual landscape in the Dallas art scene."