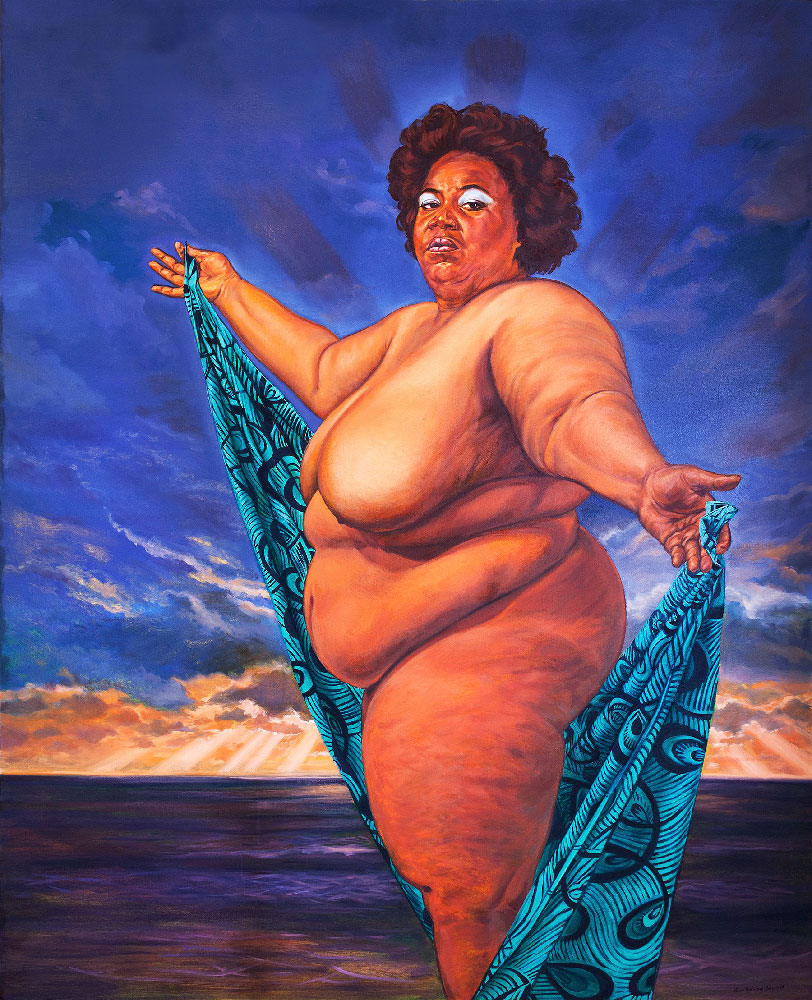 Past Exhibition: December 3, 2022  — December 31, 2022
Over the past decade, the Latinx population has seen significant growth across all 50 states, accounting for 51% of the population growth at 62.1 million, totaling 19% of the U.S. population in 2020. In 2022 Texas experienced a long-predicted shift as Hispanic/Latinx residents now make up the largest demographic group in the state at 40.2%.
Despite these numbers and many contributions, the Latinx community is often unrecognized and widely excluded from U.S. popular culture, including the film and music industry, despite an estimated 1.4 trillion in spending power.
The same is true in major art museums across the country; a study done in 2019 found that in 18 major American art museums, only 2.8% are Latinx. Although a recent push in art museums and institutions' commitment to diversity and greater equality has created a movement to correct these findings, the impact on these collections has been minimal at best.
Still, the issue isn't museum acquisitions alone. There is a critical need for representation, visibility, and an in-depth understanding of the work and its artists that address outdated misconceptions and harmful stereotypes that distort and, in many cases, ignore a complex cultural existence. If museums hope to maintain relevance, they must genuinely strive to create fluidity between American Art and Latinx Art.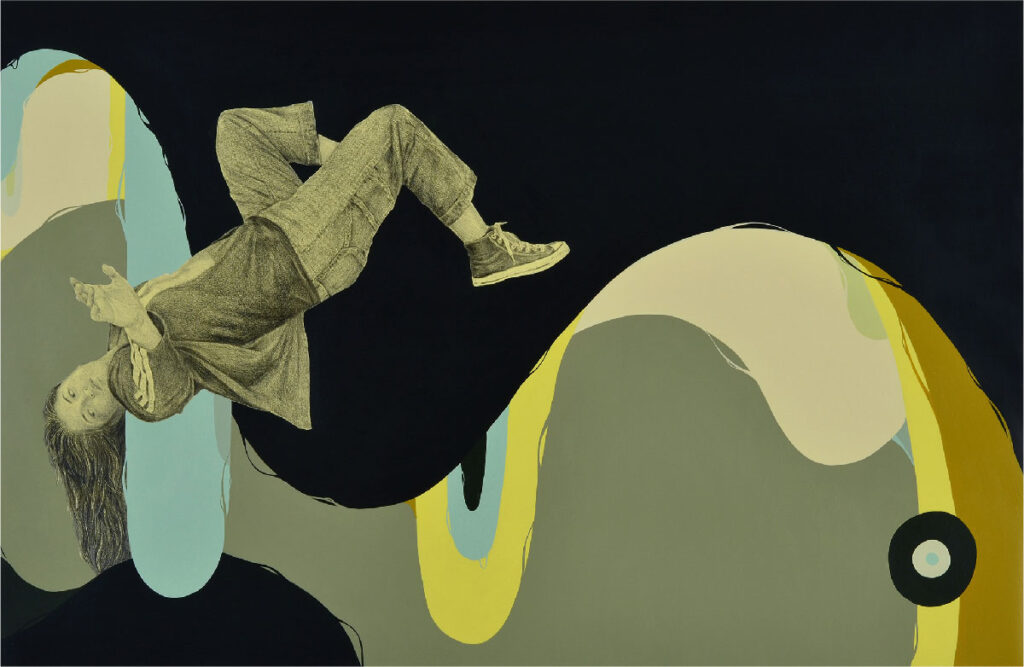 Mis•Under•Represented, highlights a collection of Latinx San Antonio artists, many found in local and national museum collections, alongside new works inspired by the controversial Mexican female figure La Malinche by Albuquerque-based santero painter Vicente Telles. The exhibit is curated by Rigoberto Luna and organized in association with the San Antonio Museum of Art.
Participating Artists: Albert Alvarez, Fernando Andrade, Rolando Briseño, Jenelle Esparza, Jacinto Guevara, John Guzman, Ruben Luna, Angel Rodríguez-Díaz, Juan Ramos, Ed Saavedra, Eva Marengo Sanchez, Vicente Telles, Jose Villalobos, and more.