Launched in October of 2016, Presa House is an artist-run gallery born out of a desire to provide emerging and mid-career artists a place to experiment freely with innovative and transformative ideas based on an artistic vision. Presa House is an event-driven gallery that promotes artists' work and engages the diverse audience that makes up the cultural fabric of San Antonio.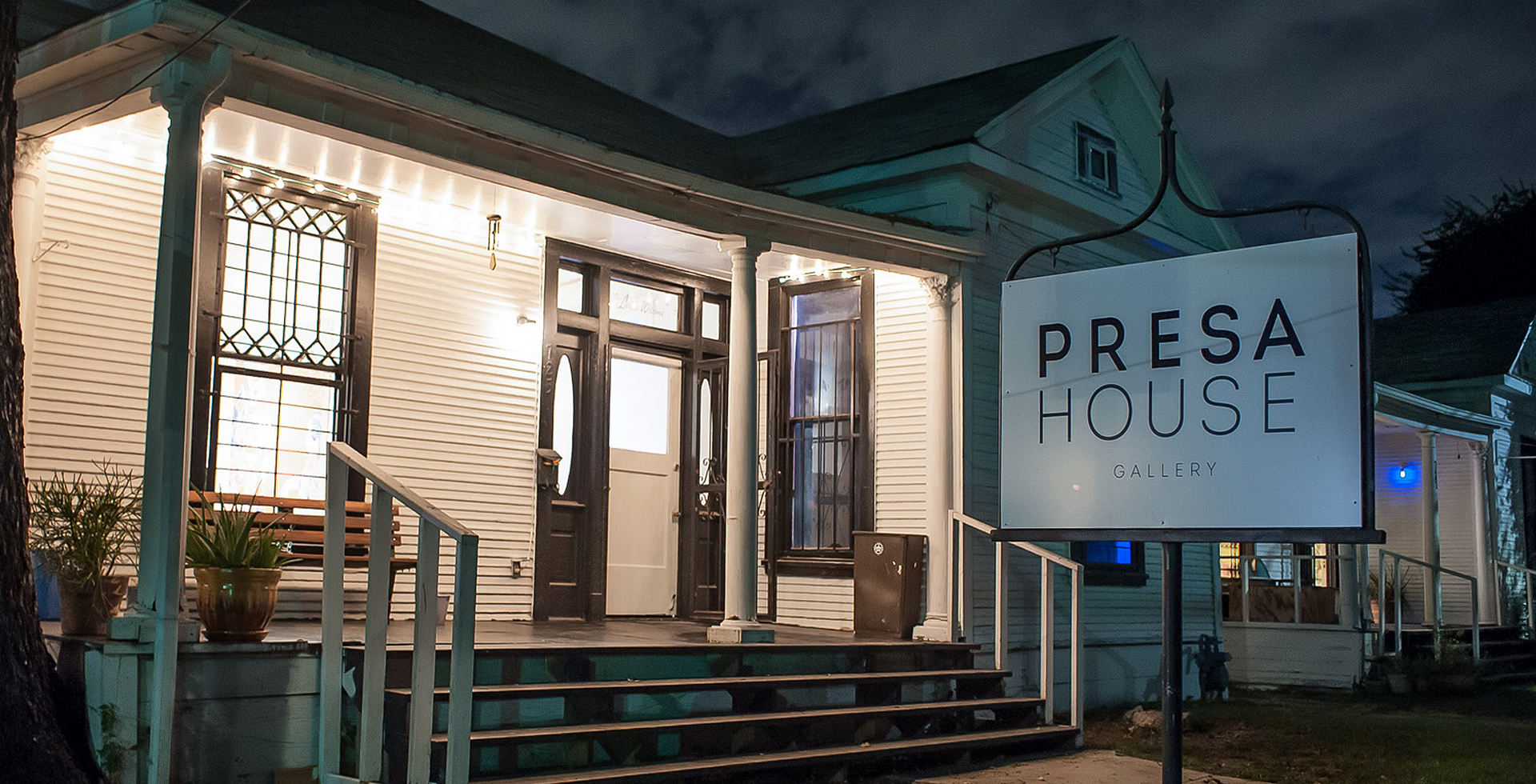 RECENT PRESS
Read what people are saying about Presa House Gallery
RECENT EXHIBITIONS
Take a tour of our most recent exhibitions
WE'RE LISTENING
Have an idea or a project?